Possibilities for walks and hikes ... unlimited, from small routes with litle elevation to the longest hikes of a few days. The village is crossed by the GR5 hiking trail and the house is located on the "path-balcony of Tarentaise", which connects Vulmix to Naves (45 km).

You will find at the "Haut Balcon" a abundant documentation describing access to many sites in Tarentaise, Vanoise and Beaufortain

:

passes and summits

, mountain lakes, chapels, hamlets, remarkables points of view, mountain farms producing cheese,...



If you want to be under the guidance of a mountain guide, you will find all the necessary information from guide companies and tourist offices :




Guides companies

:


www.guidesdesarcs.com/fr/activites/ete/randonnee
www.guidemontagne.com/vanoise
www.arcsenciel.fr/activites-montagne


www.guide-montagne-tarentaise.com


www.peisey-vallandry.com



Tourism offices

:


www.savoie-mont-blanc.com/offre/recherche/offices-de-tourisme
SKI AND SNOWSHOE HIKING



Many possibilities for ski and snowshoe hiking in the neighbour mountains.
Start with the climb - safely - to the Dôme de Vaugellaz, straight
behind the house (1000 m elevation) !?




NORDIC SKI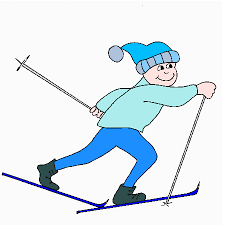 Tracks from the car park at the top of the village.

Beautiful circuits at the end of the Peisey-Nancroix valley.
Tracks also in all ski resorts.




SKIING ON TRACKS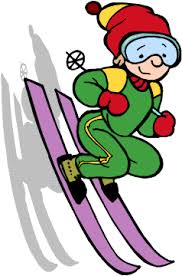 Access to ski stations needs a car : Les Arcs (funicular at Bourg Saint-Maurice - 8 km), Peisey-Vallandry (22 km), La Plagne Centre (25 km), La Plagne Montchavin (16 km), La Plagne Montalbert (17 km), La Rosière (30 km), Sainte-Foy (29 km), Tignes (40 km), Val d'Isère (42 km).


As tenants living "in valley" (out of resort), you get a discount on ski passes on the Paradiski ski areas (grouping Les Arcs and La Plagne) and on the La Plagne ski area : 14% on 6-days passes, 30% on one-day passes





PARAPENTE, CLIMBING, ALPINISM, VIA FERRATA, CANYONING, RAFTING, KAYAK, ...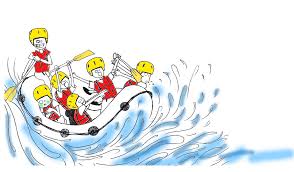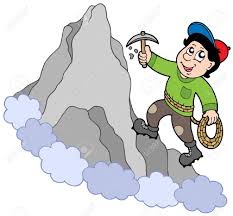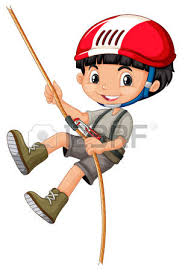 For all mountain sports, you will find instructors and guides to the sports clubs, ski schools and mountain guides companies.

Back to the top




Sports

BATHING AND SWIMMING

Nice swimming pool (outside ans inside) in Bourg Saint-Maurice Pond and nice grassed beach at the "Base de Loisirs" à Macot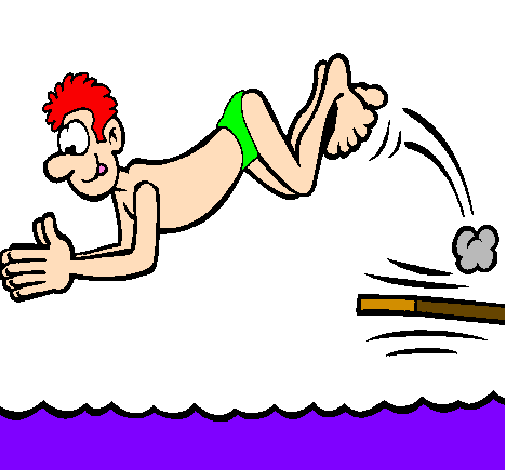 (along the RN90 road between Aime and Bourg Saint-Maurice)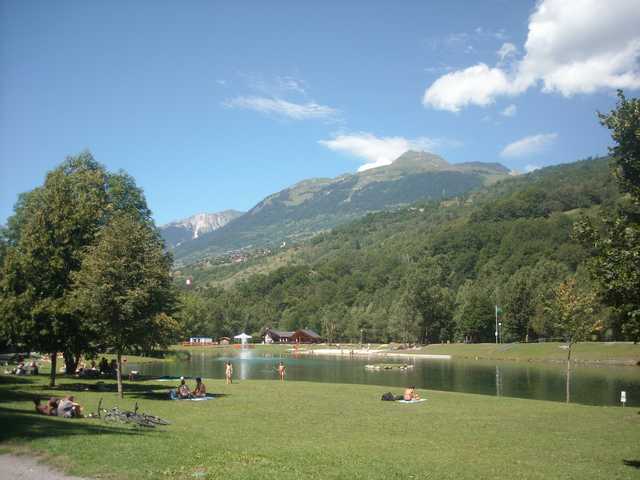 CYCLING



Many passes in the neightborhood, some of them being "mythical", like : cormet de Roselend, Iseran pass, Petit Saint-Bernard pass, Madeleine pass, and many other ascending roads, among which the road from the bottom of the valley to Valezan ...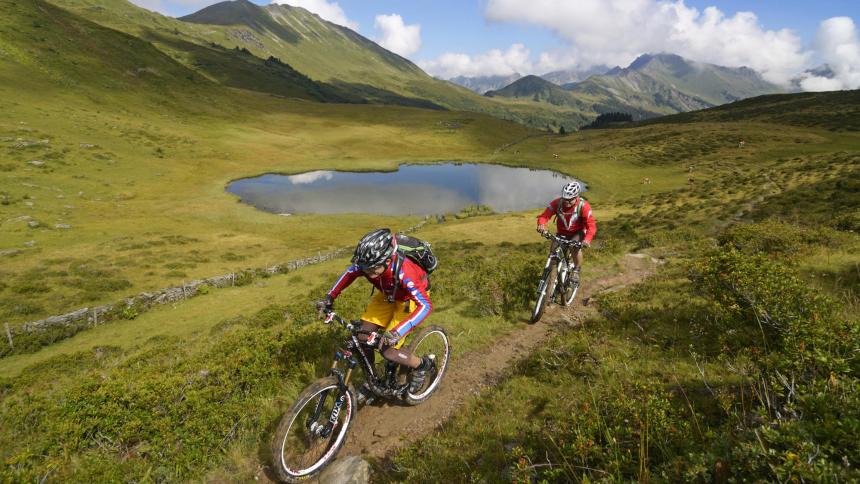 Many ski lifts open in summer to give access at the top of mountain bike tracks ...


Green avenue of Tarentaise : quiet cycling walk along the river Isère, away from any road, connecting Bourg Saint-Maurice and Aime (15 km)




TENNIS, GOLF, HORSE- AND PONEY-RIDING, ...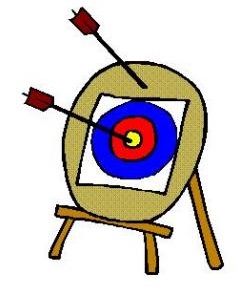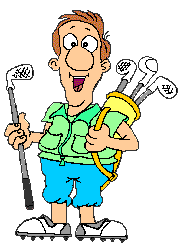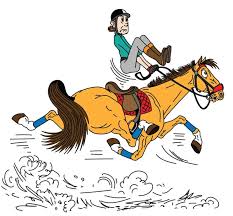 Clubs and schools in Bourg Saint-Maurice, Les Arcs, La Plagne, ...
Horse centers in Peisey, Bourg Saint-Maurice, Séez, ...

Back to the top



.


Here are some examples of interesting spots, among the closest ones. To learn more about the natural, historical, cultural and gastronomic wealth of the country, please refer to "Interesting links"
hereunder.
OUTSTANDING NATURAL SITES




Rosuel, at the end of the Peisey valley, gate to

the Vanoise National Park

Chapieux and the "Ville des Glaciers"

Monal, a quiet hamlet facing the Mont-Pourri


the pass and the hospice of Petit Saint-Bernard
ARCHITECTURE AND HERITAGE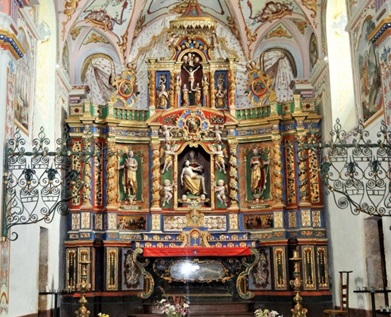 - "The ways of Baroque" : more than 80 churches and chapels included in this circuit in Tarentaise, Maurienne and Beaufortain.
One of the most remarkable, by its wealth and its location in the mountains, is the Vernettes chapel in Peisey. It is reached by a easy walk from Plan-Peisey (on foot in summer, snowshoeing or skiing in winter)

- Historical centers in Moûtiers, Conflans (Albertville), Chambéry, Annecy, ...

- Tamié, abbey and fort






CRAFTS AND COUNTRY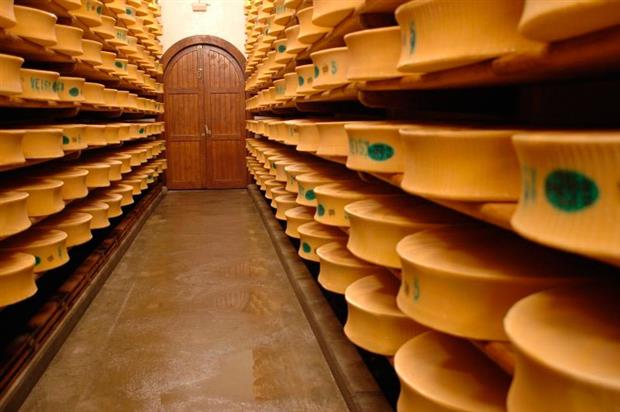 Production of cheeses (beaufort, tomme, reblochon, ...) in La Côte d'Aime, Plan Pichu, Chalet du Rosset, ...
Wines of Savoie : Chignin, Apremont, Mondeuse, ...






MUSEUMS AND EXHIBITIONS
Basilica of the 13th century in Aime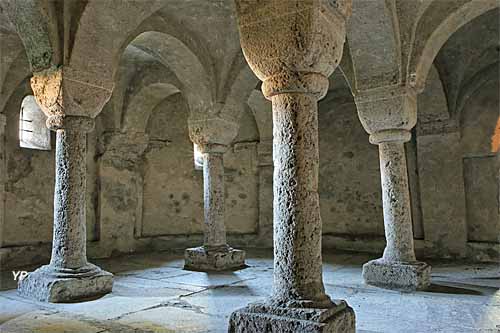 Montmayeur tower, in Aime



Palace of the Mine, in Peisey-Nancroix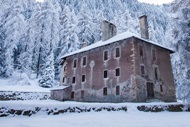 SHOWS, CONCERTS

- Cinema "Coeur d'Or" in Bourg Saint-Maurice

- Musical Festival of Savoie (July-August)

- Musical Festival of Les Arcs (2d half of July)

- Baroque Music Festival of Tarentaise

Back to the top